How much does it cost? Normally our hardware deposit is $200. We are currently waiving hardware deposits during our launch.
How does it work? With electricity, WiFi, and proprietary hardware/software that we created.
Is there a monthly cost? All venues that sign up during our launch phase will never pay a monthly fee as long as they remain an active venue by allowing the unit to stay connected to WiFi and power.
Is this monitoring me? No. CrowdBlur does not collect data from users or venues. In fact we don't have the time or means to collect or analyse data other than the Google Analytics on our website and company financials. Hacker do not need to put hardware in a venue to monitor it and hardware that hackers use is disguised as everyday items you would never notice like a powerstrip (see an example). Our unit is a basic camera with a WiFi adapter, 180 degree fish eye lens, infrared LEDs for low light situations and an SD card that stores the last video recorded. Chances are your security cameras were purchased with malware already on them. If you are worried about security our founder has a background in cyber security and penetration testing and can help you be more secure.
What if I am not busy? A common misconception is that users are looking for a place that is busy or not…Our users are looking to go out. What they are looking for is an experience that is tailored to their preferences…
A chill patio experience vs Lasers and a DJ in front of a huge LED board vs a bar with 90's arcade machines vs a speakeasy or chill bar with signature artisan cocktails.
Maybe they want a dive bar where smoking is allowed vs a posh club with vip tables that are great for snapchat selfies vs an underground club with booming ass bass and a specific DJ's spinning specific tracks vs venue that only has live bands with screamo….
1) We will help you be busier with our growing user base. Simply ask anyone you know what do they think of an app that…would let them see inside popular venues? 2) If you were approached to be on our platform then you probably have nothing to worry about in terms of business. 3) Customers that already visit your venue will likely come earlier to get their favorite spot and avoid lines…they will see how busy it is and want to get in on the fun they are missing. 4) When we advertise our app we are advertising you and the select venues on our platform. Our founder has over 8 years experience in organic inbound growth as an SEO consultant and web developer. We will reach our select audience and scale slow while monetizing quickly.
What if I change my mind? Simply call us at 813-504-8884 or mail the hardware to PO Box 2693 Tampa FL, 33601
How long does it take? 20 minutes to install, configure and show you an example of the 5 sec video.
What does the install look like?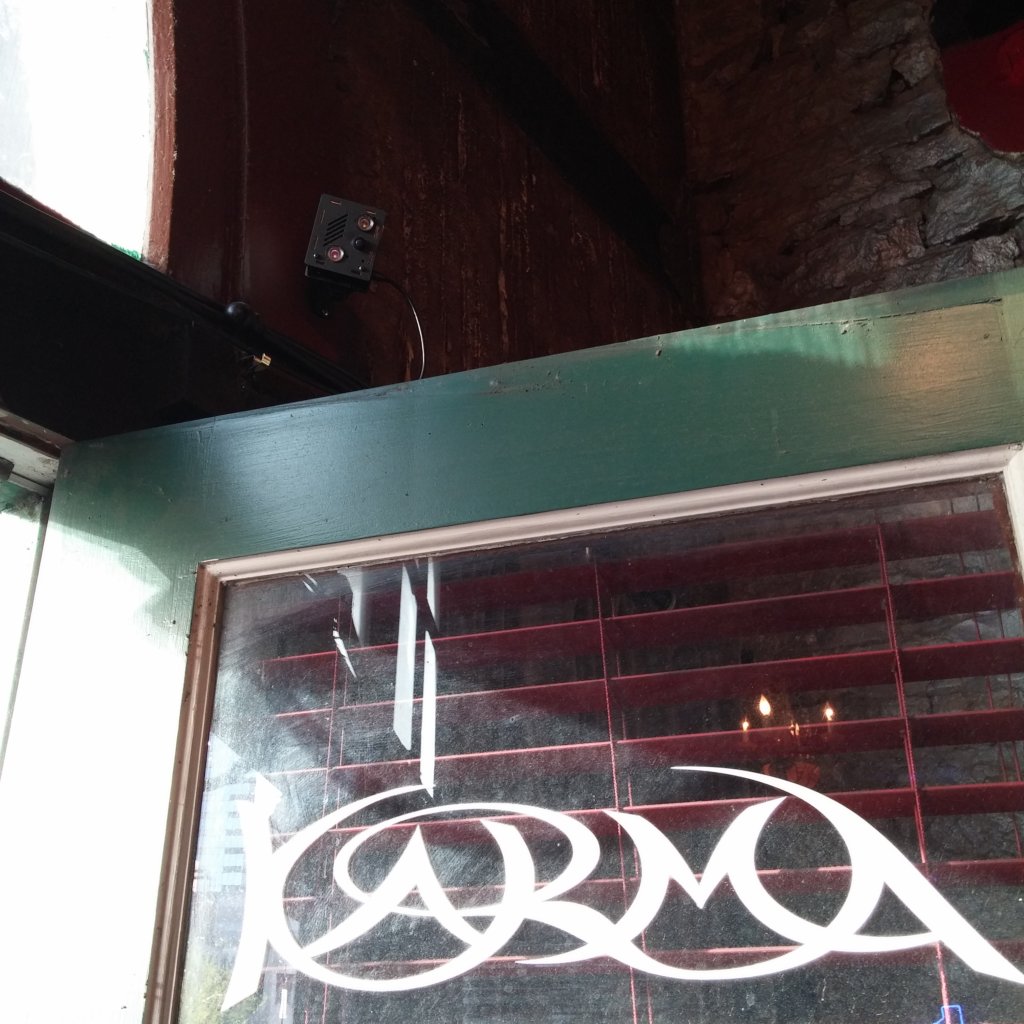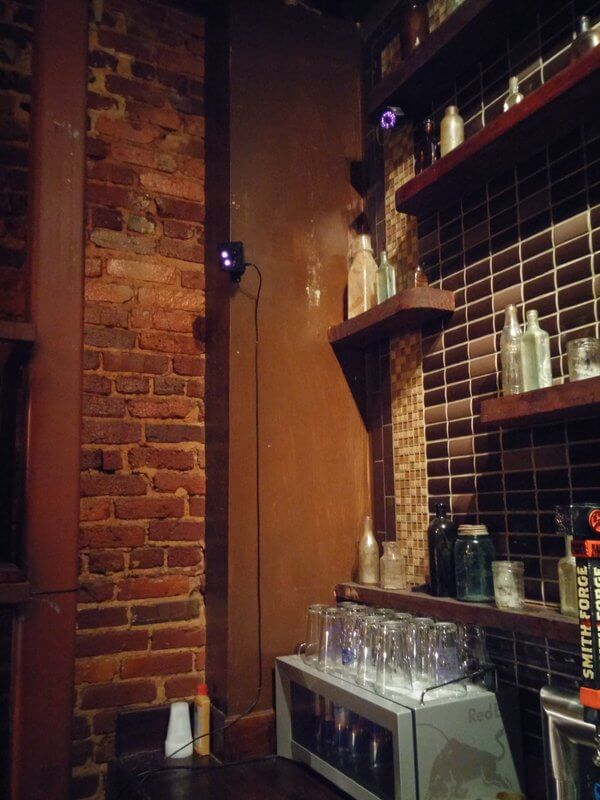 What does the video look like?
Karma Lounge -105 E 5th St. Austin, TX


Edgewood Speakeasy – 327 Edgewood Ave. Atlanta, GA
Karma Lounge -105 E 5th St. Austin, TX
Karma Lounge -105 E 5th St. Austin, TX
Karma Lounge -105 E 5th St. Austin, TX