If your in town for the Superbowl you need to drink like a local and not a tourist. All the tourists will hit Buckhead or spots downtown. Some may not even venture out of their hotel room for a drink.
Well if you like adventure and want to explore the city, we recommend starting in the heart of the city close to where the MLK center is and hit a hidden Speakeasy on Edgewood Ave. Nestled behind bookcase in Atlanta's best kept secret for Best BBQ in Atlanta. Bone Lick BBQ. We recommend treating your palette to some of this BBQ (Smoked Chicken Tacos or the Sampler….hint hint) then sliding into the Speakeasy for a nice stiff cocktail to get things on the right track.
Is sits on top of a 3rd venue The Music Room which is a well known venue for vinyl and some of the best DJs from around the world who drop into Atlanta to spin. It is also home to one of the best sound systems inside of 285.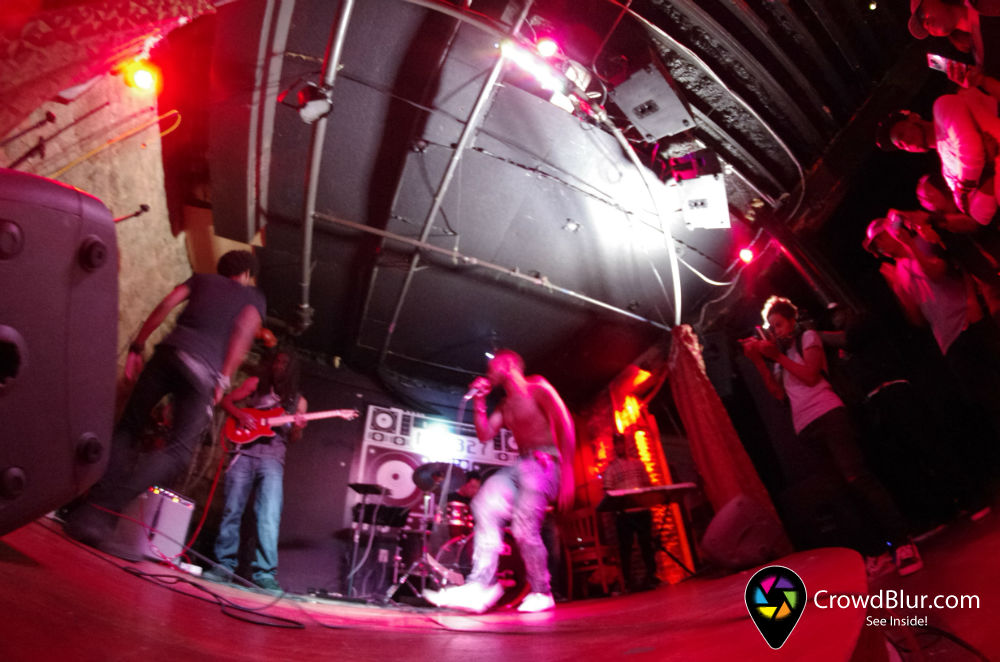 Next stop is the East Atlanta Restaurant and Lounge although you will never hear anyone call it that…lol. The E.A.R.L. is a smokey bar with in the heart of East Atlanta. It has an open air front and and plenty of bands that stop through in rear to put on shows. So check their site for upcoming performances.
Go around the corner a dance a bit at the Graveyard Tavern. Another spot with local DJs, chill crowd and a spot to sit for a PBR. With a long black hearse parked in front you can't miss it.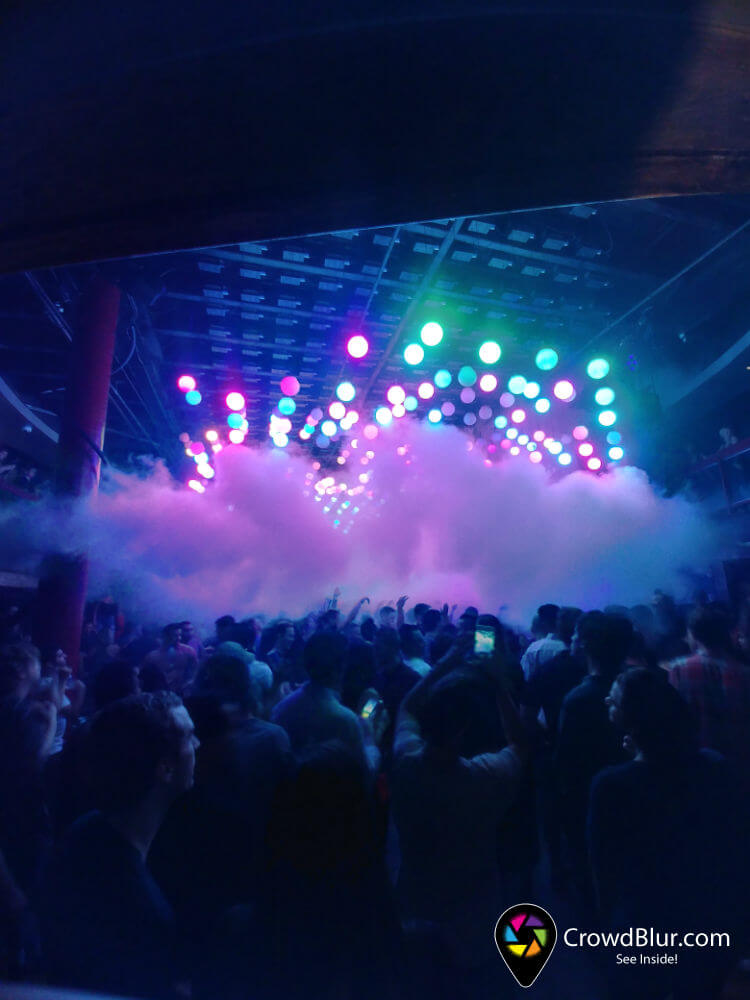 If you looking to be seen at one of the newest and a more upscale but not unreasonable then check out the Orbis Light System at District in Atlanta. Another venue that takes sound seriously and geared more towards EDM look for heavy hitters like Diplo and Galantis to stop through.
MJQ Concourse is a sweet underground spot that is literally underground. A tiny shed is the giveaway of its entrance. The crowd is always chill and the DJs hold it down in a classy yet relevant way. Nothing but memories are made there.
Looking to close the deal at a sweet and swanky joint. Hit up the St Regis in Atlanta and celebrate with a cigar next to the fire on their outdoor patio. Dress to impress and expect to be on your best behavior.