SXSW 2019 was my 4th South By Southwest. SXSW occurs in March every year in Austin TX. A city that is rapidly changing as is all of America it seems. I see the same changes in the small town I grew up in and here in Atlanta GA.
Massive revitalization. Newer and more affluent residents. Tearing down of old venues to make way for cookie cutter condo's or newer single family homes. The erosion of character. In Atlanta the Masquerade was torn down to make some new shit.

Shortly before SXSW Austin lost 3 venues to a billionaire developer. Ethics Lounge, Karma Lounge and Kingdom. All 3 venues are on 5th street and were personal to us here at CrowdBlur. Karma Lounge was a founding venue. Ethics Lounge opened up our 1st SXSW and we saw Zedd's Dead perform live at Kingdom. We saw many great shows at Kingdom besides Zedd's Dead. We had many great nights treated like family at Karma Lounge. Many Sundays were spent on the rooftop at Ethics. Summit struggles to fill the void left on 5th street.
A meeting of the best minds in tech occurs at SXSW, similar to billionaires who fly in on jets to Davos for the World Economic Forum. Along with techies you will find the most eclectic mix of musicians performing anywhere in the world.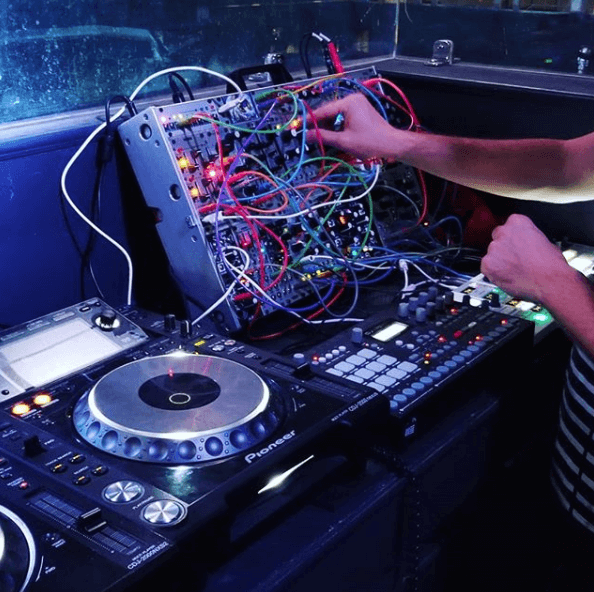 Badgeholders walk around downtown to select venues on a rigid schedule of activities like zombies generally avoiding non badgeholders. Seems as if the city has taken note with many venues explicitly advertising the fact that no badge is needed.
Last year crpyto was the big thing. This year it's A.I. and scooters errwhere. The energy at SXSW on 6th and around downtown is always stupendous. One of the more notable occurrences this year were some shootings. 6th was packed this year with a slight uptick in sketch.
SouthBy and Austin is what it is. From wanderers looking for the next undiscovered artists to platinum badgeholders sitting on the sidewalk for hours waiting to get in while the world passes them by and those in between on the spectrum.
All in all this was one of the most inspiring SXSW for a few reasons. The world is definitely becoming more divided on many fronts. We feel more inspired than ever before and will not let the negative energy of the soulless deter our mission. From the heart of Austin to the influence of Atlanta.